Products tagged with 'fire safety'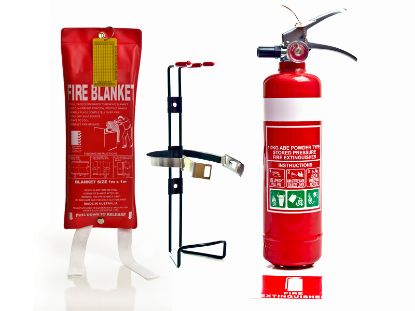 A basic fire protection package for your home. Ideal for small fires and the included fire blanket makes it ideal for use in the kitchen.
A great value fire protection package. Includes 1x fire blanket and 3x 1kg fire extinguishers. Ideal for use within your home and vehicles
The ultimate home fire protection package.2 fire blanket and 5 fire extinguishers to use in your home, workshop, caravan or vehicles!